It feels good to be lost in the right direction
"Discover the soul-stirring magic of India through our eyes, where every journey is a story waiting to be told"
India is a country rich in diversity, featuring an extensive range of flora and fauna, diverse landscapes, and a rich cultural heritage. The nation is the most popular travel destination and is well-known throughout the world for its ancient culture. Travelers come to India to witness its many artistic expressions, religious practices, mouthwatering cuisine, and stunning waterfalls. The country is acknowledged for its geographic values as well as for the unity of its people, cultures, languages, and occupations.
"India's allure lies in its regal heritage, where palaces and forts breathe history"
This royal land of kings has so many palaces, museums, temples, etc., which represents the astonishing architecture of worlds famous architects. A trip to India is full of exploration through its diversified history, tasty food, stunning views and all of above their interesting behind stories. Ghummo India is a platform that brings those stories to the front rows for highlighting the rich and beautiful colors of India. Starting from Himalayas in north to beautiful beaches of Kerela in south of the country.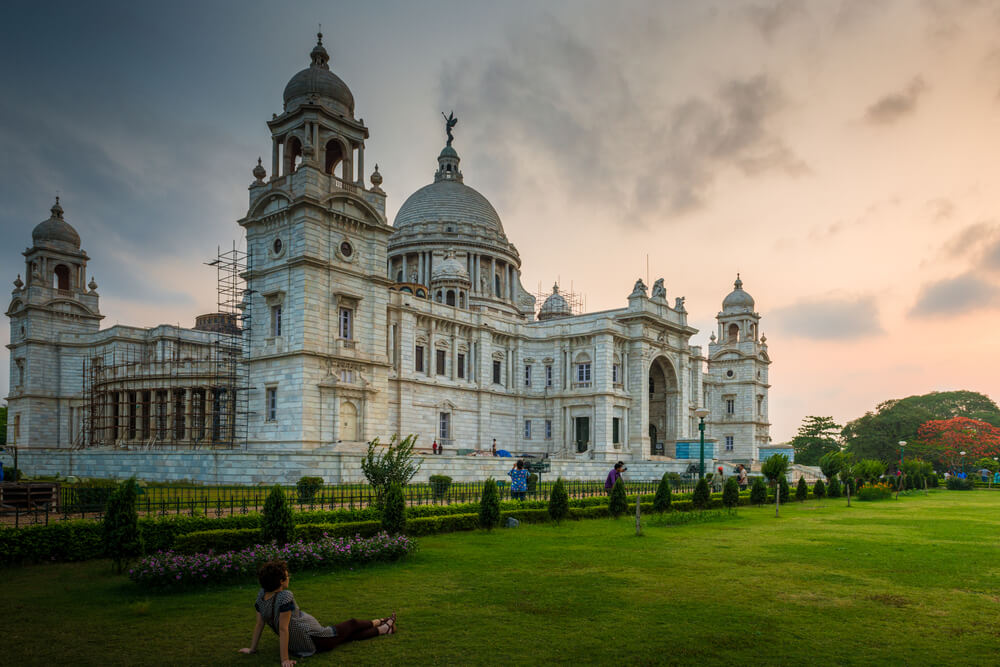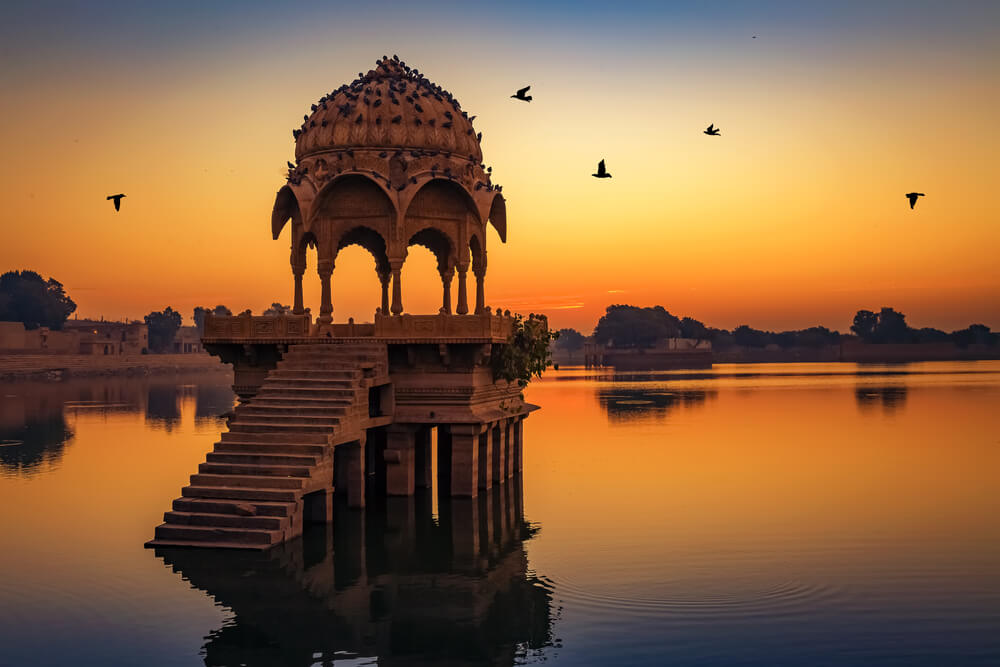 "At Ghummo India we guide to the enchanting tapestry of India's heritage, culture, and natural wonders"
Ghummo India aims to provide tourists the best and helpful information about the rich culture and heritage of India. It is a perfect tourist guide for you to travel and explore the different destinations and their values across the country. Here you will find information about the various experiences and things to do in India. Ghummo India shares the mysterious and unheard stories of the country and its people. However, it is the one stop destination where you can learn the diverse states of India. About their different spoken and written languages, clothes, and modern food experiences.