Ghummo India
Explore the colors of India
"It feels good to be lost in the right direction"
"We inspire wanderlust and connect explorers worldwide through captivating stories, vivid imagery, and practical guides"
Ghummo India is a platform that brings those stories to the front rows to highlight the rich and beautiful colors of India. Starting from the Himalayas in the north to the beautiful beaches of Kerela in the south of the country.
India
"Endless, Diverse, Legendary"
"From languages to landscapes"
"Dive deep into India's myriad stories"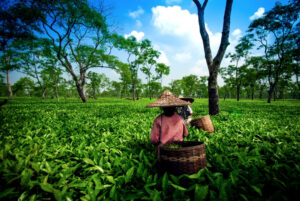 Assam
What is the first thing that comes to your mind when you hear the name of Assam? Nature's Beauty, famous Tea plantations, Beautiful Weather, or Culture? It is the land of red rivers and blue hills, a place famous for its unity in diversity. This place is the perfect amalgam
Read More »